Back to main blog list
In response to growing demand for secure communications during the Covid-19 pandemic, Crypho makes encrypted voice and video calls free to all accounts for the next 3 months.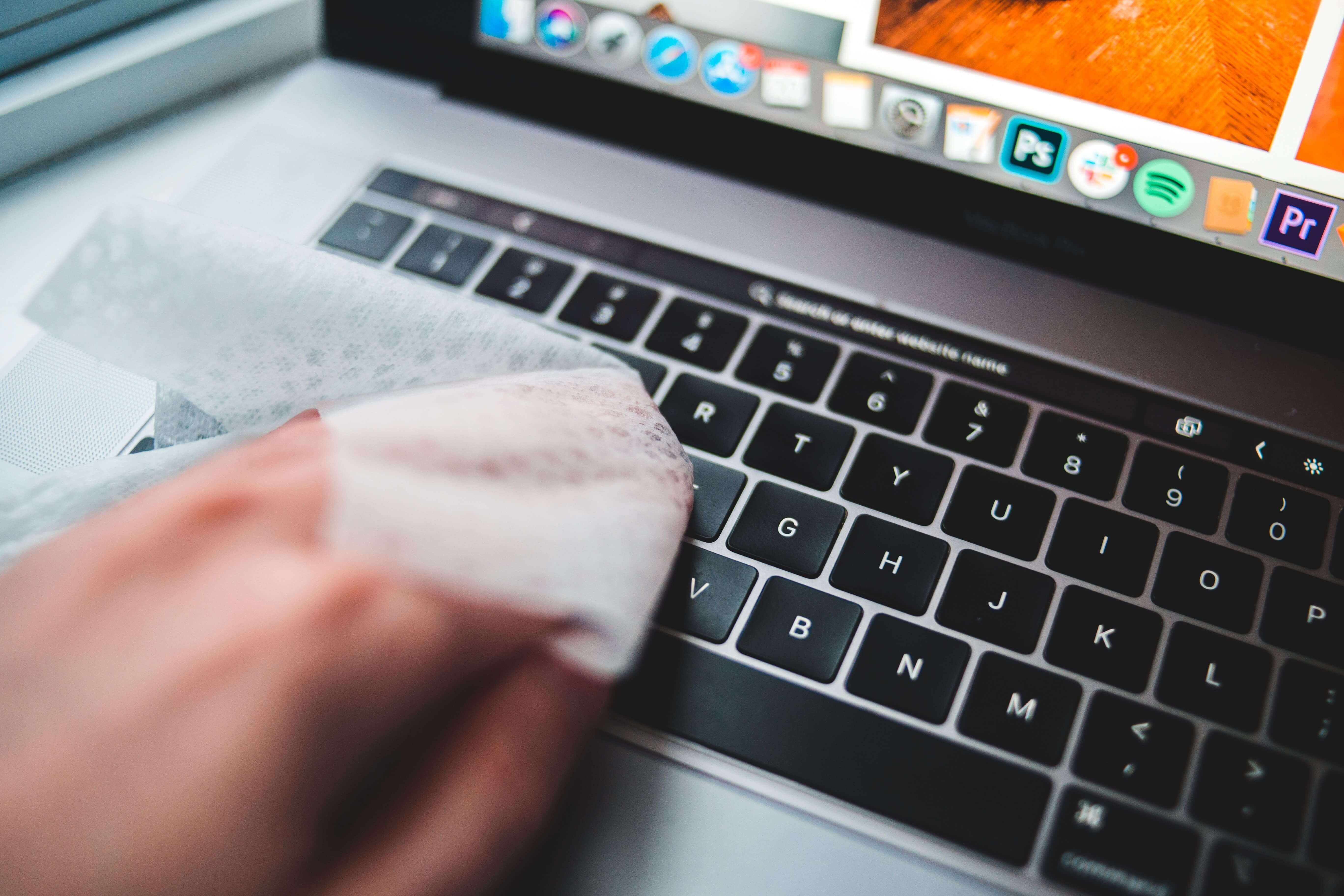 Since home office has become the new normal life for many, and more meetings are happening digitally, it is important that also safty precautions and privacy is taken care of.
Many tools are available for information sharing. But in many cases where companies and organisations want to offer services over video, it is also important to manage security. We must take care so personal or confidential information is not compromised. This can be as diverse as conversations between lawyer and client, health services and patients, or confidential communication inside companies.
In addition to chat and file sharing, Crypho also offers voice and video calls. These are usually only available to customers with business subscriptions.
In order to contribute to security and privacy in this special situation, Crypho makes its voice and video calls free for all users in the coming three months.