Back to main blog list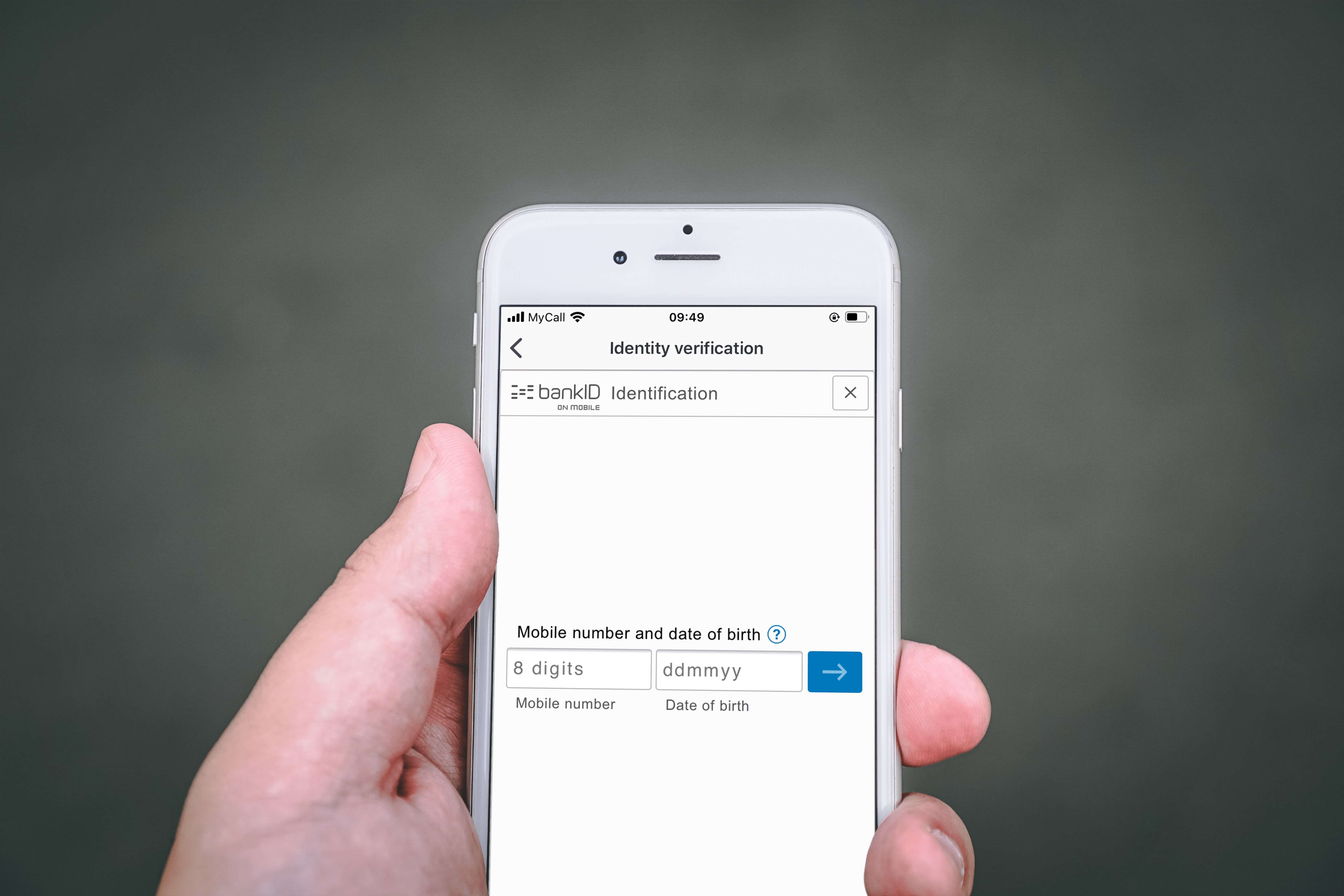 Crypho with end-to-end-encryption protects your communication against surveillance. For critical communication it is also important to be assured of the identity of those you communicate with.
With secure identification with BankID your business can recognize 4 million Norwegians digitally. This way you can rest assured you are communicating with the correct person. BankID makes things easier for your company and your customers.
Other national ID-schemes
If you have a need for support for other national ID schemes for your business, please contact us.