Back to main blog list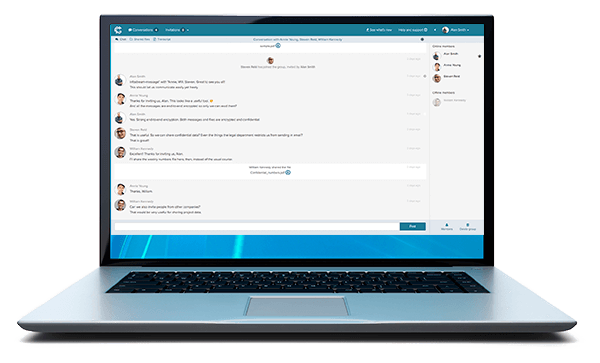 We are proud to announce the release of Crypho desktop apps for Windows and Mac OS X.
Crypho is enterprise file-sharing and messaging with end-to-end encryption. The newly released desktop app complements Crypho's existing software suite, which has previously been available to customers as a web application and as mobile apps for Android and iOS. The new desktop apps make it more convenient than ever to use Crypho from laptop and desktop computers.