Back to main blog list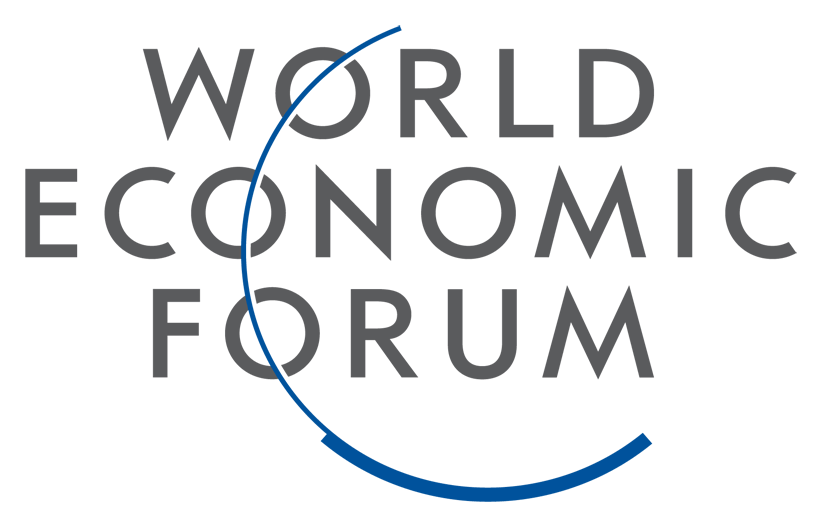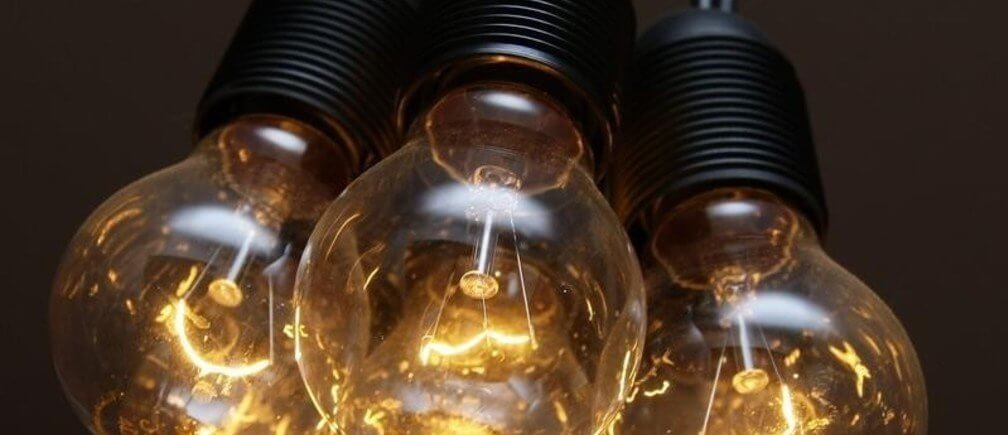 Andreas von der Heydt, Head of Kindle Content at Amazon writes on the World Economic Forum blog about his 25 startups to watch in 2015:
Predicting the future? Pretty tough and not the objective of this article. Instead, like at the beginning of last year, I want to present you a list of 25 super hot startups you should closely follow in 2015.
Interestingly, more than ever innovations happen anywhere, i.e. there are some great startups outside of Silicon Valley and the US. In the past 12 months I´ve surveyed the landscape of many promising startups. I think I found again some very exciting ones to keep an eye on. Pretty hot startups which have the potential to take really off and make it into the mainstream in 2015.
Please note that it´s my own personal compilation and that it does not claim to be complete. Saying that, I believe that it gives a good overview for both experts and anyone being interested in startups:
About Crypho he says:
Crypho is a Norwegian startup building encrypted real-time communications solutions for the web. It enables you to set up a secure, end-to-end encrypted, communications channel for your business in a matter of minutes, with no need to install software. Crypho runs in the cloud. Participants can be from different organizations and networks. There are different plans available, from a free personal account to an account for large organizations.