Back to main blog list
We have completely rewritten the Crypho mobile app from the ground up, both for Android and iOS. In addition to looking more beautiful than before, the app is also more stable, faster and snappier.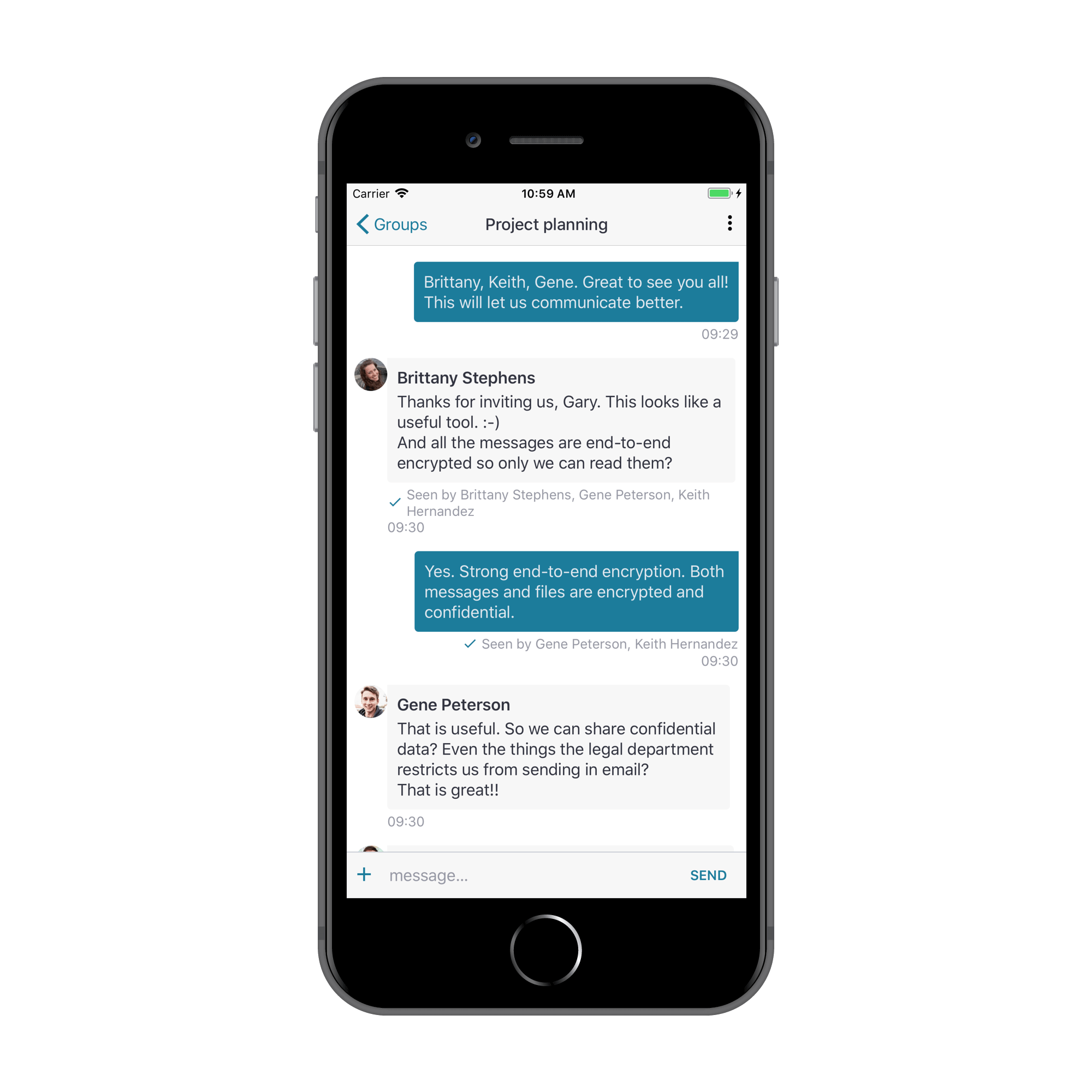 The new app also introduce some great new design features, such as a neat new side panel for configuration of each conversation or group.
With a new technical architecture, the app will also be easier to maintain and extend with new features.